The aim of the program « Preview Trip » is to familiarise the newcomers with their social and geographical future environment, in a friendly and relaxed atmosphere.
It is a significant first step in the integration process. 
This program gives  the choice to discover either Geneva, Vaud, Zürich or neighbouring France.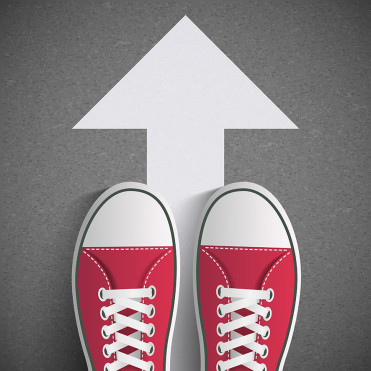 Our services
Initial personal contact by telephone or email to understand the transferee's specific needs and requirements
Welcome and pick up at the airport, train station, hotel or office
Welcome Package
Overview of potential neighbourhoods (culture, every-day-life tips, shopping areas)
Introduction to the local real estate market
Visits of a few selected, "good match", properties chosen according to the client's requirements and budget