Temporary accommodation
The Temporary Accommodation program is tailored for short-term furnished apartments, ideal for both individuals and companies.
We start by understanding client needs, finding suitable properties, and providing personalized advice during property visits. We assist with applications, legal verification, and offer additional services like cleaning and welcome kits.
Upon departure, Lodge Relocation ensures a smooth transition with cleaning, inspections, and inventory checks.
Home search
The Home Search extends beyond the initial property search, covering every step of the journey from house hunting to settling-in.
We start with a warm welcome and pickup, catering to your arrival from the train station, hotel, or office, providing insightful neighborhood overviews and visits to carefully selected properties.
We handle rental applications and engage in proactive negotiations with real estate agencies or property owners to secure the best terms possible. Legal aspects are carefully reviewed, and we make sure you're well-versed in local regulations.
Lodge Relocation also provides support in obtaining bank guarantees and home insurance. When it's time to finalize the lease agreement, our consultants are on hand to ensure a clear and easy process.
Our goal is to make your move-in as effortless as possible. We conduct detailed entry inspections and coordinate essential utilities such as internet and electricity.
Expense management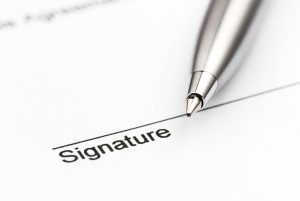 This service includes managing costs associated with travel, such as transportation and lodging, as well as facilitating temporary accommodation rentals for employees during their transition.
We extend our support by covering schooling fees as we recognize the importance of maintaining continuity in education for the relocating employees' families. Language lessons are another facet Lodge Relocation addresses as we acknowledge the significance of linguistic adaptation in new environments.
Lodge also takes charge of tasks like processing invoices for the shipment of household goods, ensuring that belongings are transferred safely. We also assist with rental car arrangements and repairs and cleaning services. Beyond these core services, we acknowledge the diversity of individual company policies, which might lead to the inclusion of supplementary benefits tailored to meet specific needs.
Corporate apartments
From tailored searches for temporary furnished accommodations to property visits and informed decision-making support, Lodge Relocation ensures a smooth transition for employees.
We take care of rental furniture arrangements, application preparation, negotiation, legal review, and thorough property inspections.
Lodge Relocation goes beyond logistics, providing a welcoming experience through familiarization with the living area and regular housekeeping.
We maximise occupancy rates, actively managing properties, and maintaining transparent communication through regular reports with our corporate clients.
Office search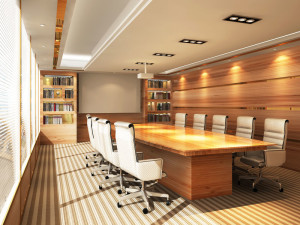 Lodge Relocation's Office Search program offers a structured approach to finding suitable office spaces that meet a company's specific requirements.
Beginning with a personalized consultation to outline office space needs, the program proceeds to identify and present available options that align with location, size, budget, and style preferences.
Expertly guiding the decision-making process, the program includes accompanied visits to shortlisted offices, thorough analysis of pros and cons, and support throughout the rental application and negotiation phases.