Lodge Relocation supports the Swiss/French Association Enfance & Cancer:
The association was founded in 2004 by Anne and Olivier Gouin when their son passed away. Its objective is to raise funds to help research children's cancer, especially neuroblastoma.
Voluntary helpers run the association. 95% of funds donated to the association are invested into medical research towards neuroblastoma.
For further information, please consult the association's website:
www.asso-hubert-gouin.org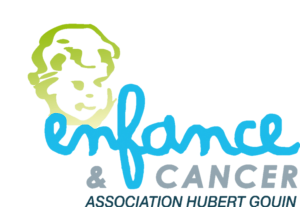 Lodge Relocation Services equally supports Apidae in Switzerland, an association working for biodiversity by protecting the bees.
Apidae is an association which works for the bee protection in the canton of Geneva. Specialist in setting up beehives in town , its mission is to raise awareness among citizens to the importance of bees for our ecosystem. The association offers hive rental in town for individuals, businesses and  institutions.