Our clients: our best ambassadors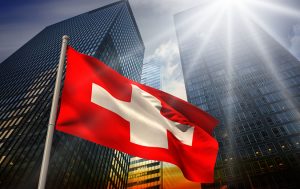 Since 1994, we have developed and maintained partnerships with our clients based on trust and professionalism.
Our clients are mainly multinationals, organisations, foundations and international companies based in the cantons of Geneva, Vaud, Neuchâtel, Zurich, Zug and Basel.
The main industry sectors within which we work include: trading, banks, bio-tech, pharmaceuticals, consumer goods, industry, service companies, communication…..
We partner with several #Relocation Management Companies (RMC) that use our services as a #Destination Service Provider (DSP)
Ranked as one of the top relocation companies in Switzerland, we are proud to continue developing our network.
Group moves
When facing a company group move, you will be looking for an experienced partner with local expertise. After managing several successful group moves, we are well poised to deliver excellent results.
We start with dedicating a team to evaluate and anticipate all aspects of a complex project such as this. Our key to a successful group move is building a close partnership with our corporate client from planning through to delivery.  We would be very happy to communicate our references with you.
Our clients are our best ambassadors.

Expense management
Managing employee relocation expenses and reimbursements can be time consuming and arduous to track. Our expense management system allows us together to be more efficient and reactive throughout the relocation process. The list below provides examples of the expenses we currently handle for our clients.
Travelling expenses
Temporary accommodation rental
Schooling fees
Language lessons
Shipment of household goods invoices
Repairs and cleaning services
Rental car
Or any other benefits depending on the company's individual policy