Awards
Our clients evaluate the quality of our services and reward us for our commitment to excellence…
Platinum, Gold and

Silver Awards reward the quality of our services 

And  we benefit from the status of "Prefered partner" for Switzerland with one of our global relocators.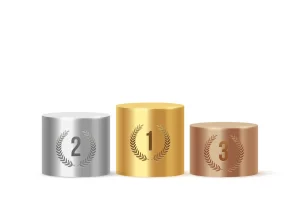 These are the highest distinctions given by the Relocation Global Providers for the excellence quality of services offered by Lodge Relocation as a Destination Service Provider.
Customer satisfaction assessment
Home search services
A satisfaction survey (Survey Monkey) is conducted, on a monthly basis, amongst all our clients who have benefited from our Home Search services.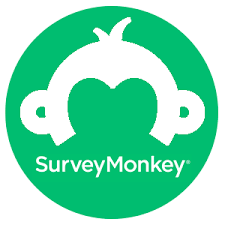 The global satisfaction score obtained in the last three years is on average:
8,9 / 10
Inter cultural Training program
The same satisfaction survey is alos conducted for our intercultural  training program, developed and animated internally by two of our consultants.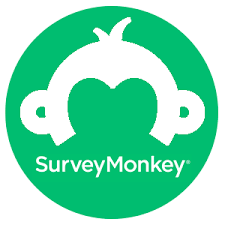 The global satisfaction over the past two years is:
9,20/10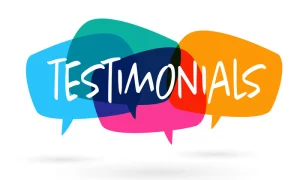 My consultant gave me sincerely an amazing support. Service was excellent, professional, proactive and kind. She closely follow my progress and gave also helpful advices once i was in doubt. I am frankly extremely happy from her service and I sincerely wish to remark that this went even above my expectations. I also believe her presence had a positive weight over the owner and agency final selection. Thank you.
My consultant was excellent and really made me feel welcome. She is passionate about what she does and seemed to really care about my interests and well-being here in Switzerland.
Excellent all round. Knowledgeable and courteous.
My consultant provided great advices, furnished in presence support, kindly answer to my frequent calls whenever needed and promplty took care for all my requests.
My consultant was very nice and helpful throughout the process of looking for a flat. She was also proactive and followed up on some issued linked to the flat and regie communication.
My consultant is the kindest and most caring real estate related person I've ever met - thank you for caring about me and for taking time out of your time off to email!
My consultant supported me efficiently with the overall process, including home research, visits, administration tasks, the entry inspection and organization of some plumber works. I very much appreciated her reliability and can-do attitude.
My consultant has been extremely helpful and responsive and I am so happy that she's been assisting us with SO many things over the last several months. I had a bad yesterday and vented about some other relocation services I was struggling with. I'll make sure that the HR department understands this distinction.
My consultant took care of helping me find an apartment in the area, which she did in an excellent way. She was reachable, took the time to understand my needs and searched for properties accordingly. She organized such that I could come for the day to Lausanne and find one that suited my needs. She also took care of helping me with the registration and the apartment keys and inspection, a critical aspect given my lack of knowledge of French. She also gave me a lot of tips of nice places to go around and helped with the internet registration too.
She was always helpful and answering in a timely manner and made the relocation experience nice and easy.
I am grateful for the excellent services of Lodge Relocation team who continues to be very supportive and helpful for the visa process for me and my husband. As an international candidate, it starts me off on a very positive note.
I have not been supported like that by anyone else here, you were always there for me even while on vacation, and you never ever skipped any of the caveats, always kept in mind all the smallest details that could be of concern.