Lodge Services Relocation's mission is to offer an outstanding service tailored to your needs and requirements.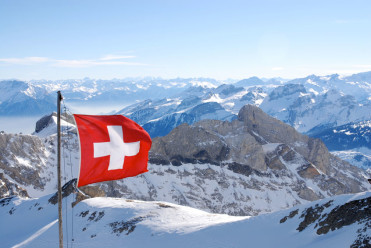 A personalised contact. A consultant is appointed to each of our clients. The allocated consultant will be the client's point of contact throughout the entire Home Search process, from the initial contact until the settling in to their new home. This allows our client and their consultant to establish a trusting partnership and maximise time. Lodge is in permanent contact and assists all their clients, whether they are interns or CEOs, with the same level of expertise, quality, efficiency and confidentiality.
Listening. Understanding our clients' needs and expectations is vital, in order to show them properties meeting their criteria and their lifestyle.
Our clients' satisfaction, in terms of housing, timing and budget in a very challenging and tight market, is extremely important to us. Our commitment and dedication towards them requests and needs enables them to focus on their work and remain stress-free during their move.
Our consultants' regional expertise and know-how enables them to have privileged work relationships and contacts with the local Swiss and French real estate agencies and landlords.
We have a long and well-established reputation in the real estate market. This enables us to guarantee our partners, the real estate agents and landlords, that our clients' applications for properties are always taken seriously and are often given priority.