Lodge Services Relocation has been awarded: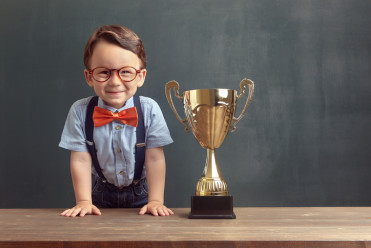 Le « Platinium award » from Cartus in 2013 and 2015
Silver award from Cartus in 2014
The Platinium award is the highest distinction given by Cartus (Relocation Global Provider) for the excellence quality of services offered by Lodge Services Relocation as a Destination Service Provider.
Our clients' opinions matter to us:
A satisfaction survey (Survey Monkey) is conducted, on an annual basis, amongst our clients who have benefited from our Home Search service. The global satisfaction score obtained in 2016 was 8,40 / 10.