A long-term partnership. Lodge Services Relocation was founded in 1994. Since then, Lodge has developed and maintained partnerships with its clients based on trust and professionalism.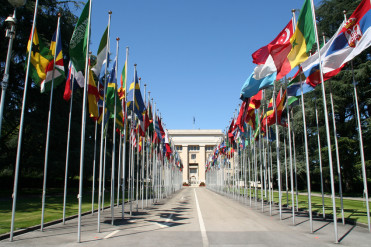 Our clients are mainly multinationals, organisations, foundations and international companies based in the cantons of Geneva, Vaud and Zürich.
Our clients are in the following industry sectors: trading, commodity trading, banks, bio-tech, pharmaceuticals, consumer goods, service companies, communication…..
Lodge handles the delocalisation of global companies (Group Moves).
We are partners with several international relocation companies.
Lodge is a member of the following professional associations:
EURA (European Relocation Association)

 

SARA (Swiss Association of Relocation Agents)