Thank to our privileged relationship with many pre-selected and professional moving companies, we are able to organise and coordinate shipment of all household goods.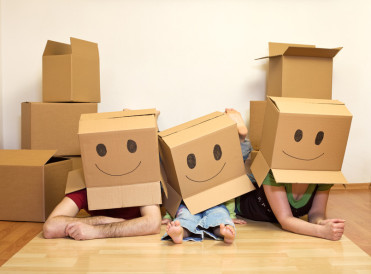 According to a predefined moving policy arranged jointly with the HR department, Lodge Services Relocation will coordinate the move from start to finish. This includes the pre-moving survey in order to obtain several quotes.
Lodge Services Relocation doesn't take any commission and works openly with all partners.