One of the key factors to a successful integration is to be well informed of the local cultural differences in the host country.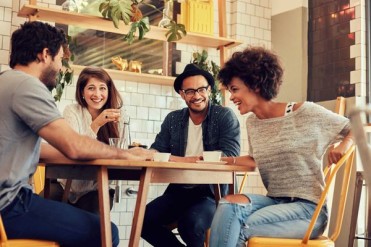 Upon request, Lodge Services Relocation can organize tailor made intercultural training courses with selected professionals.
Lodge Services Relocation doesn't take any commission and works openly with all partners.