For all foreigners arriving in Switzerland, it is compulsory to have a residence and work permit.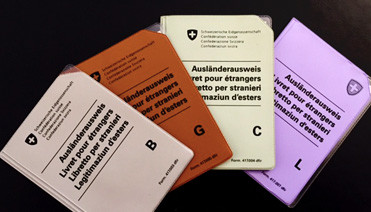 There are four main options:
L  permit (maximum one year)
B permit (long term)
G permit (crossboarder)
C permit (established long term)
The conditions of obtaining a permit varies depending on the nationality of the transferee.
According to your personal situation, Lodge Services Relocation will acquire your residence and work permit.