All residents with a valid non-Swiss driving license must exchange their home country driving license within 12 months of arriving in Switzerland.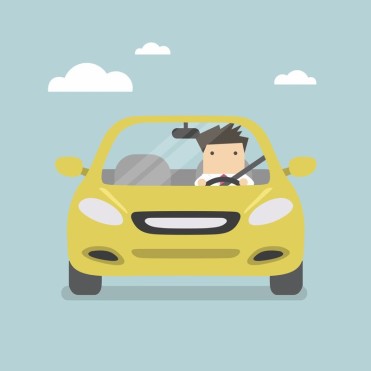 Lodge Services Relocation advices clients throughout the compulsory stages of their driving licence. From the official request to the completion at the "Service des automobiles", including the sight test.
Upon request, we can also take care of your car importation.