Lodge Services Relocation supports the Swiss/French Association "Enfance & Cancer" (Childhood Cancer).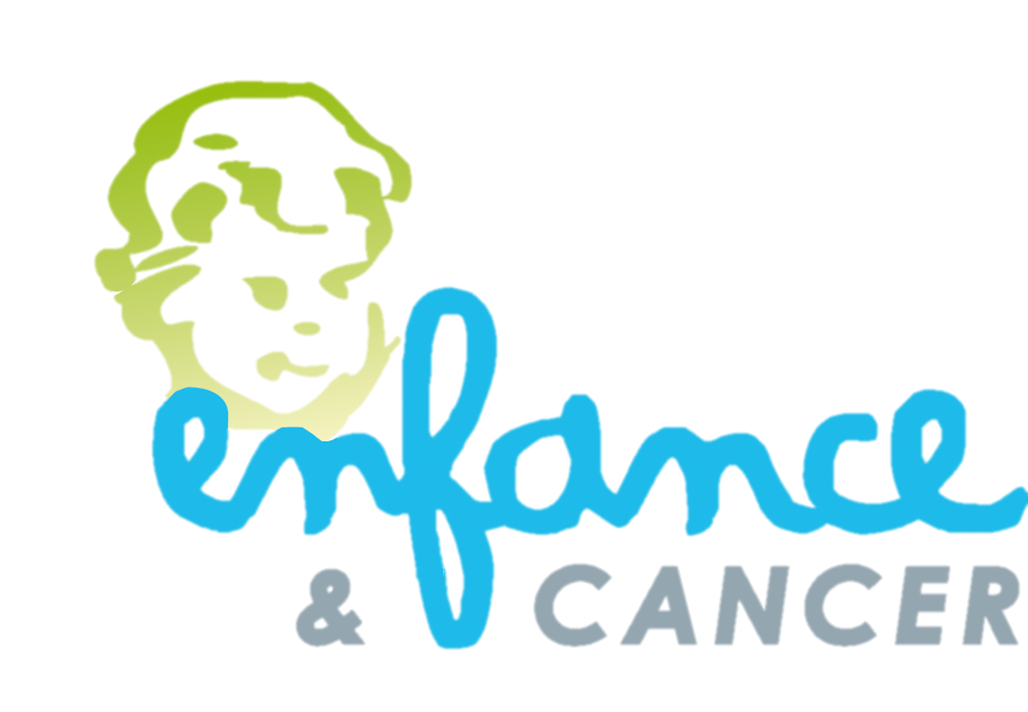 The association was founded in 2004 by Anne and Olivier Gouin when their son passed away. Its objective is to raise funds to help research children's cancer, especially neuroblastoma.
Voluntary helpers run the association. 95% of funds donated to the association are invested into medical research towards neuroblastoma.
For further information, please consult the association's website:
If you would like to support this association, all donations are very gratefully received.
                                                             "Together let's give hope to these children"